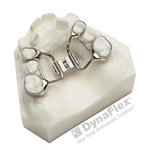 When you adjust the palatal expander, moderate pressure is applied to your upper molars, which "expands" (or widens) your top jaw. You may learn when and how to change your expander by watching the animation below. You'll wear the gadget for many months after you've achieved the ideal enlargement to firm it and avoid recurrence.
Adjusting the palatal expander
These instructions are also available as a downloadable PDF document.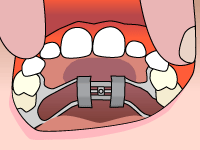 Step 1
Tip the patient's head back in a well-lit location.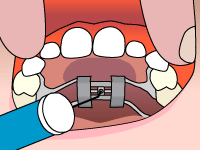 Step 2
Insert the key into the hole until it is securely fastened.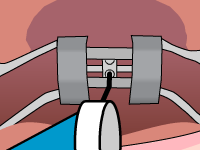 Step 3
Place the key toward the back of your mouth. You'll see that the fender rotates and a new hole appears. When the key reaches the rear of the expander, the rotation comes to a halt.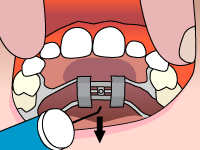 Step 4
To remove the key, press back and down toward the tongue. The key's next insertion hole should now be visible.