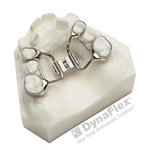 How to Adjust a Palatal Expander
Explore our range of personalized treatments for a smile that's uniquely yours.
A palatal expander is a device that is used to widen the upper jaw. It is typically used in children and teens to correct a narrow upper jaw, which can lead to problems such as crowding, crooked teeth, and a misaligned bite.
To adjust the palatal expander, you will need a special key that is provided by your orthodontist. It is however important to follow your orthodontist's instructions carefully when adjusting the palatal expander. The amount of time that you need to wear the expander and the number of times that you need to adjust it will vary depending on your individual needs.
Here are the steps on how to adjust a palatal expander: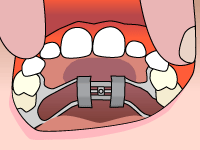 Step 1
Tilt your head back in a well-lit area.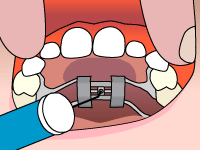 Step 2
Insert the key into the hole until it is snug.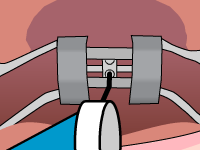 Step 3
Turn the key clockwise until you feel resistance.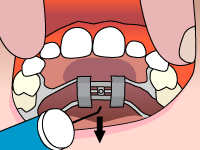 Step 4
Remove the key by pressing back and down toward the tongue.
You should only adjust the palatal expander as instructed. If you have any questions, please do not hesitate to contact us.
Here are some cautions when adjusting a palatal expander:
1. Be gentle when turning the key.
2. Do not over-tighten the screw.
3. If you experience any pain, stop adjusting the expander and contact your orthodontist.